Christmas cheers!
A cherry splashes into a Martini
Coke Float for VUE cinemas, Agency - Epoch, Food Styling by Rebecca Rauter
Blueberry and redcurrant splash
Mulled punch with orange and smoking rosemary garnish. Props styling by Tamsin Weston
Aperol Spritz
Black velvet, Guinness and champagne
Elderflower champagne cocktail
Vanilla yogurt drink with Halwa
Krispy Kreme Milkshakes for Krispy Kreme, Food styling- Hazel Middleton
Pouring Latte
Close-up pouring latte coffee into glass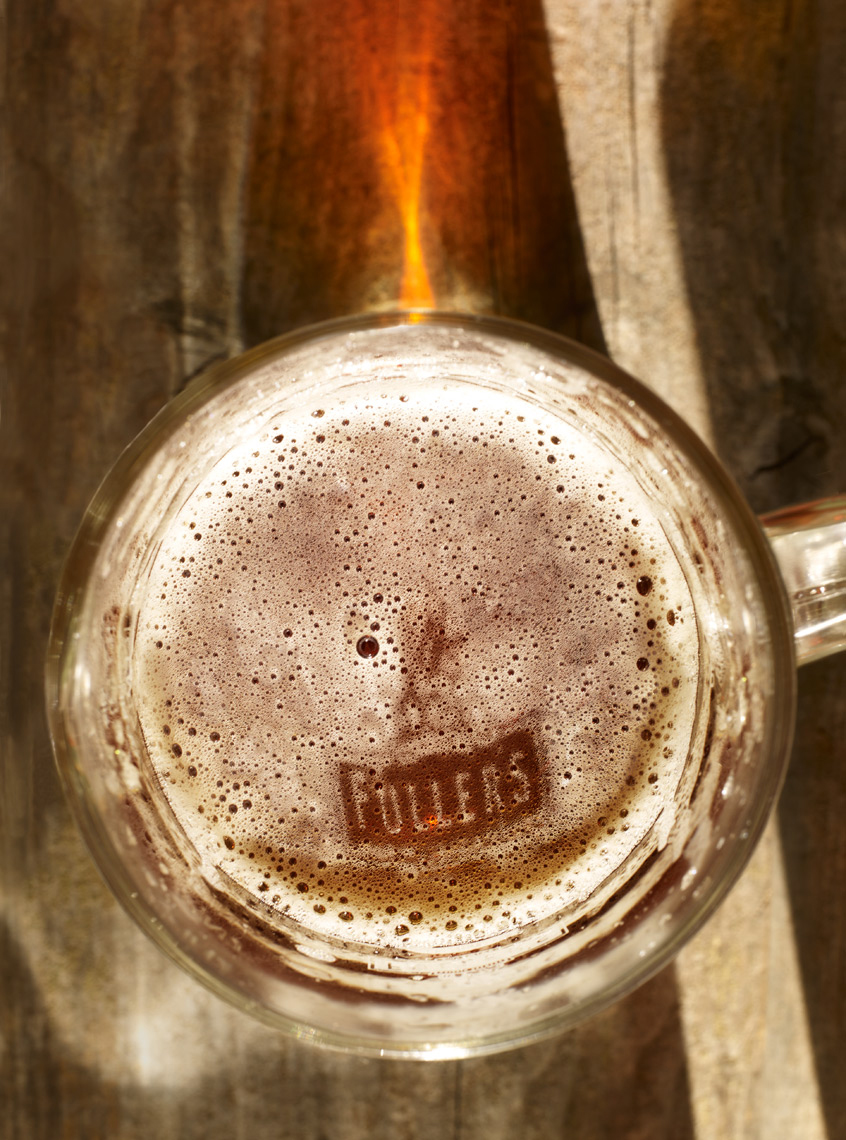 Fuller's (actually London Pride in an ESB glass!)
John Smith's Ale. Props styling by Tamsin Weston
Shot in my studio - always happy to turn it into a bijou pub!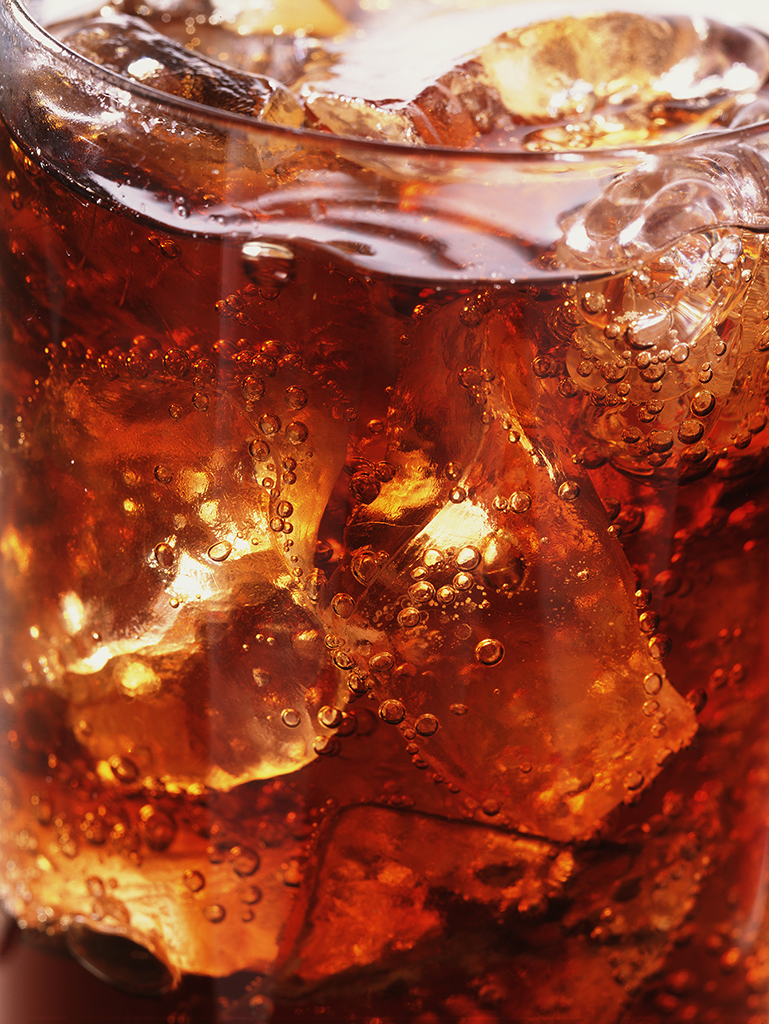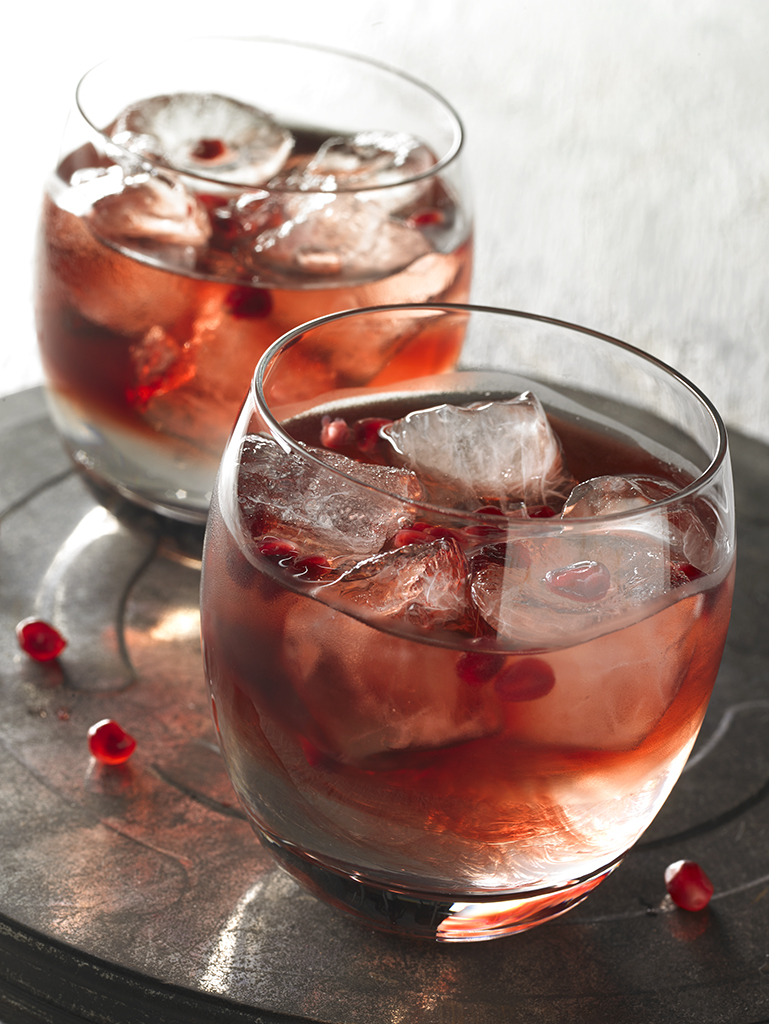 Fizzing Gin and tonic
Bourbon on the rocks. Styling by Tamsin Weston
French 75
Fizzing French 75 cocktail, Styling by Tamsin Weston
Curacao on the rocks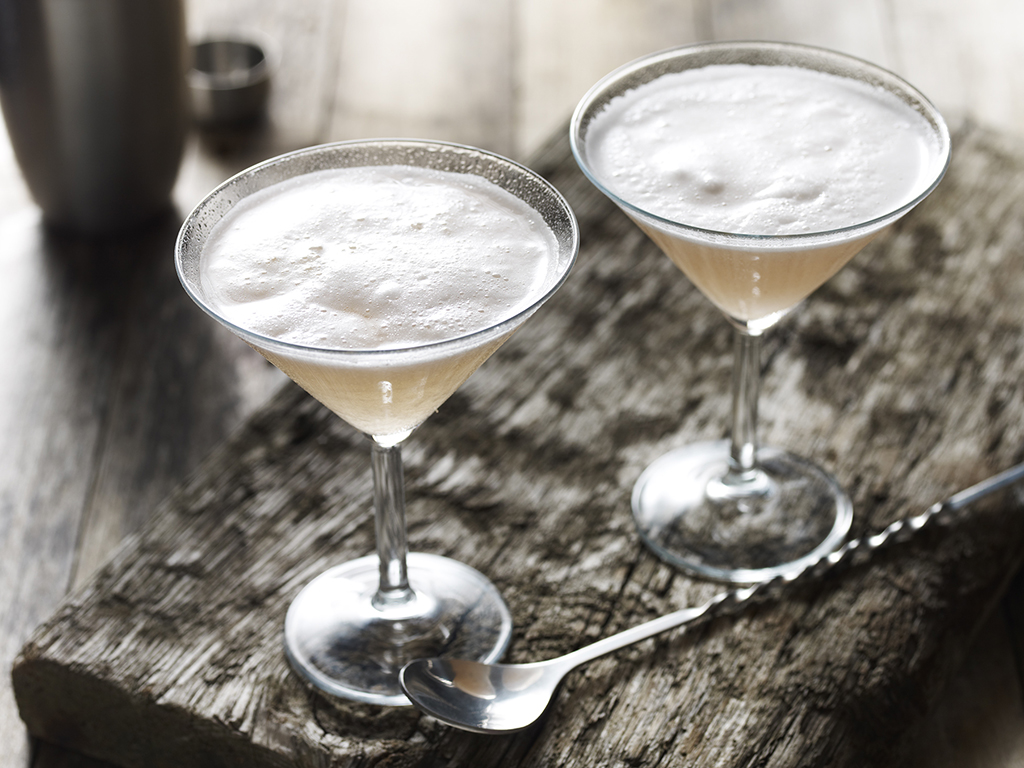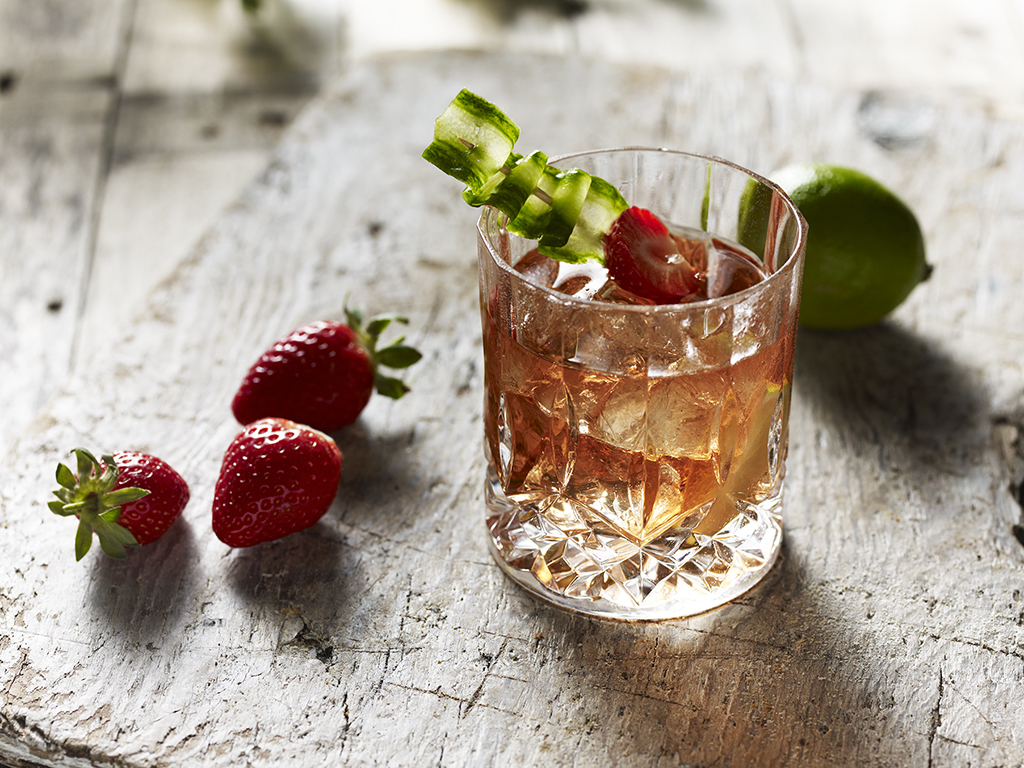 Edgerton's Gin cocktail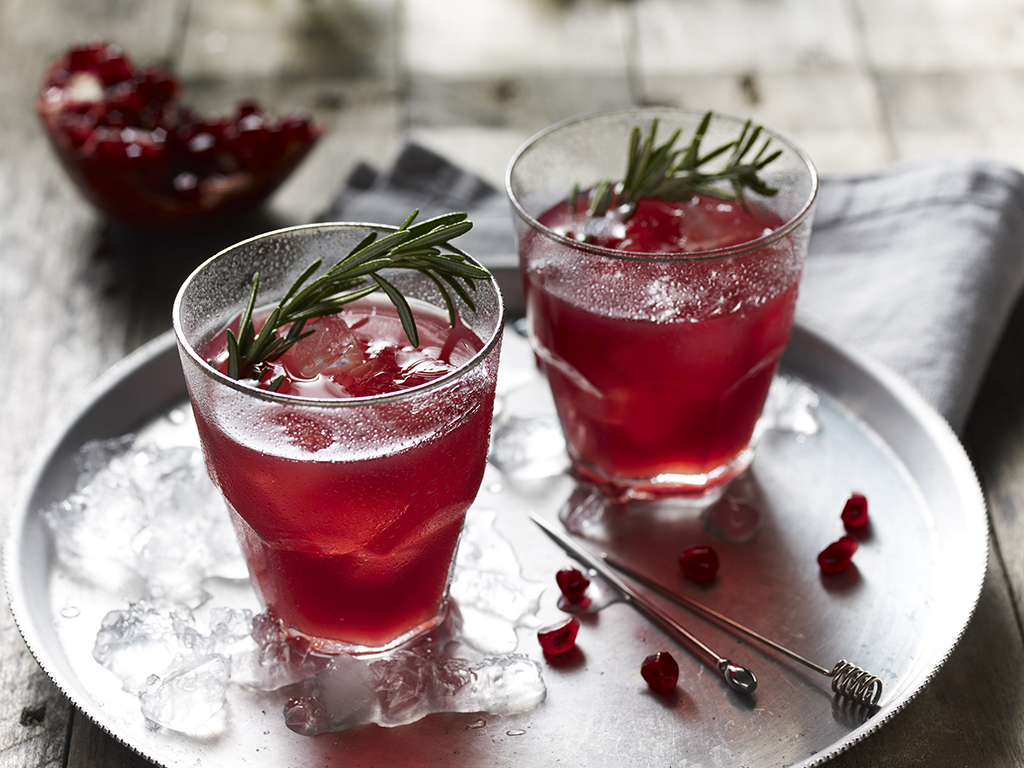 Edgerton's Gin and pomegranate cocktail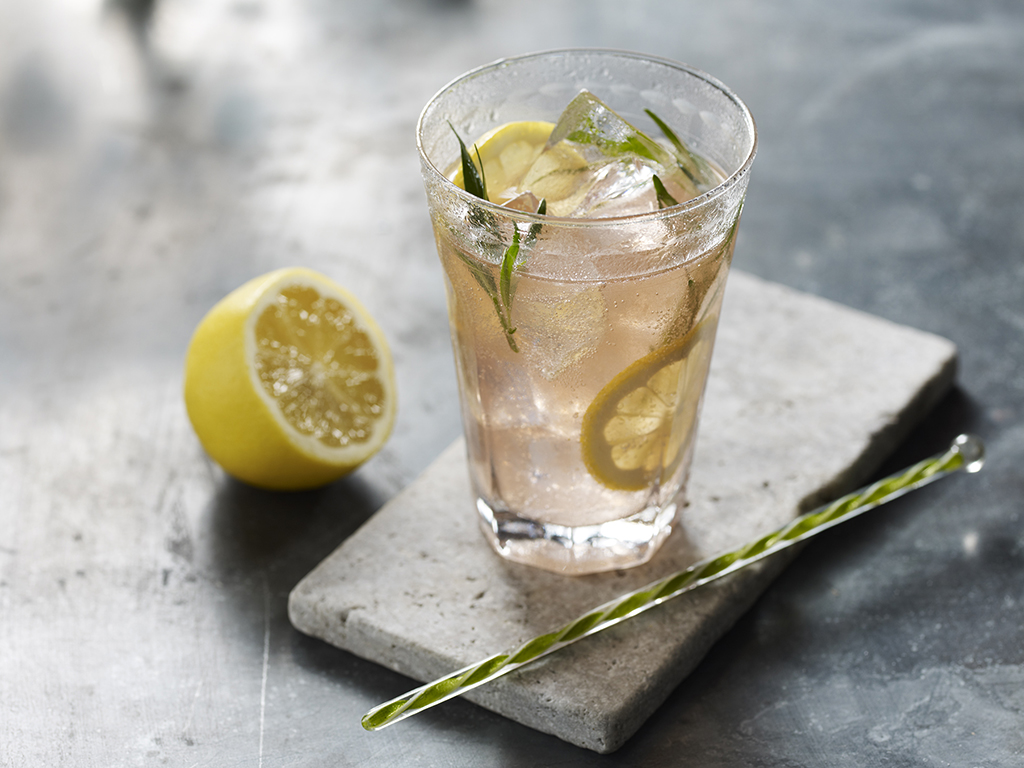 Edgerton's pink gin and tonic